D Nickell Company LLC 407 Cemetery Ave Columbia, TN 38401 US 931-388-3644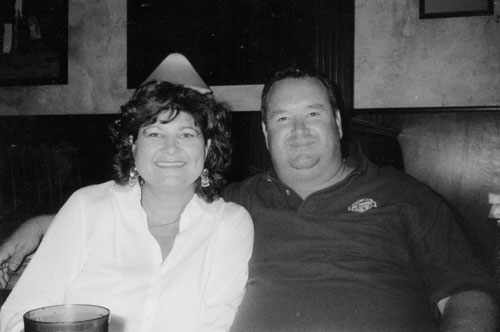 Shelia Nickell
CEO
Sheila provides administrative oversight of the company and oversees the day to day operations of the company. Her desire is to build a road construction and concrete business known in the community for its high standards of integrity and quality workmanship.
Dwight Nickell
President
Dwight, started out working with his fathers excavating company at a young age. After Building parts of I-40 with his father, Dwight and his brother decided to start their own asphalt paving company in 1977. Later Dwight and Shelia started their own company D. Nickell LLC.
---
---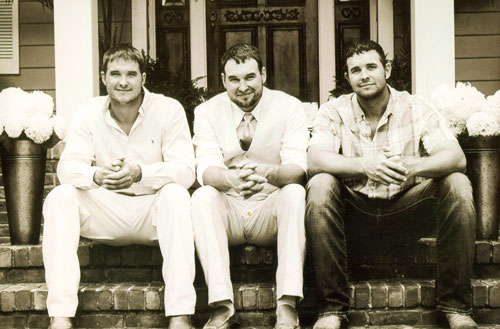 Paul Nickell
Vice President of Asphalt Division
Paul, has a 4 year degree in the CIM (Concrete Industry Management) program at MTSU. After receiving a bachelors degree he began working for Lithko contracting out of Nashville TN, where he worked a year building and gaining knowledge of how a multi million dollar company operates. He then came to D. Nickell and took over asphalt operation division to his fathers company.
Landon Nickell
Vice President of Maintenance/Estimating
Landon, the oldest of the Nickell brothers received his education at Western Kentucky University. There he obtained a bachelors in Business Management & Entrepreneurship. In 2007 he started working full time as estimator for the company. Landon also takes lead in the sealing & striping division of the company.
Grant Nickell
Vice President of Concrete Division
Grant started working in the concrete industry with his father when he was 13 years old. Grant later went to MTSU were he obtained a 4 year degree in the CIM (Concrete Industry Program) program. He then work for Lithko Contracting for 6 years, they specialized in heavy commercial to light industrial concrete structures. Grant now takes lead in our concrete division.